Find your Home's Value

Get a free comparative market analysis of your home's value sent to you with no obligations.
Mobile App
Search properties on the go
Download my free mobile app
For iOS and Android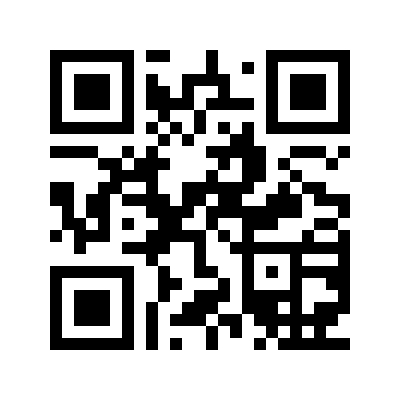 Click here to download the app
Welcome to Round Ro

ck TX
Now is the time to sell, to buy and invest in Round Rock

Round Rock homes value increased from 4.12% on the first quarter and 7% for the second quarter of 2014 with an average sale amount of $252,520 according to the Austin Board of Realtors.
Austin Title published a graphic report of the last years sold properties up to end of 2013.


Where is the market and prices heading? What about interest rates?

Check the Austin Board of Realtors latest Market Activity and Statistic


The summer is the best time to sell a house in Round Rock area as it is the hottest in any given year and serious buyers start to look as earlier as possible to beat the competition.
There is not a better time then now to consider to Move Up and moving to a larger or more expensive home. Prices in Round Rock are projected to increase by aprox. 4% this year.
Moving to a larger home will be less expensive this season than later this year or the next.

Everything you need to know about buying or selling a property in Round Rock neighborhoods can be found here on my website.
From here you can easily request to have a complimentary up-to-date evaluation of your house.

I constantly research the market and it's trends so I can improve the services I provide plus the intense marketing strategy and internet presence.
The real estate market is evolving continously. That is a reason enough to have an owner's interest represented by an agent experienced in Round Rock and it's neighborhoods.



Gabby's Monthly Newsletter here

Watch this Month Video